Thank You For Volunteering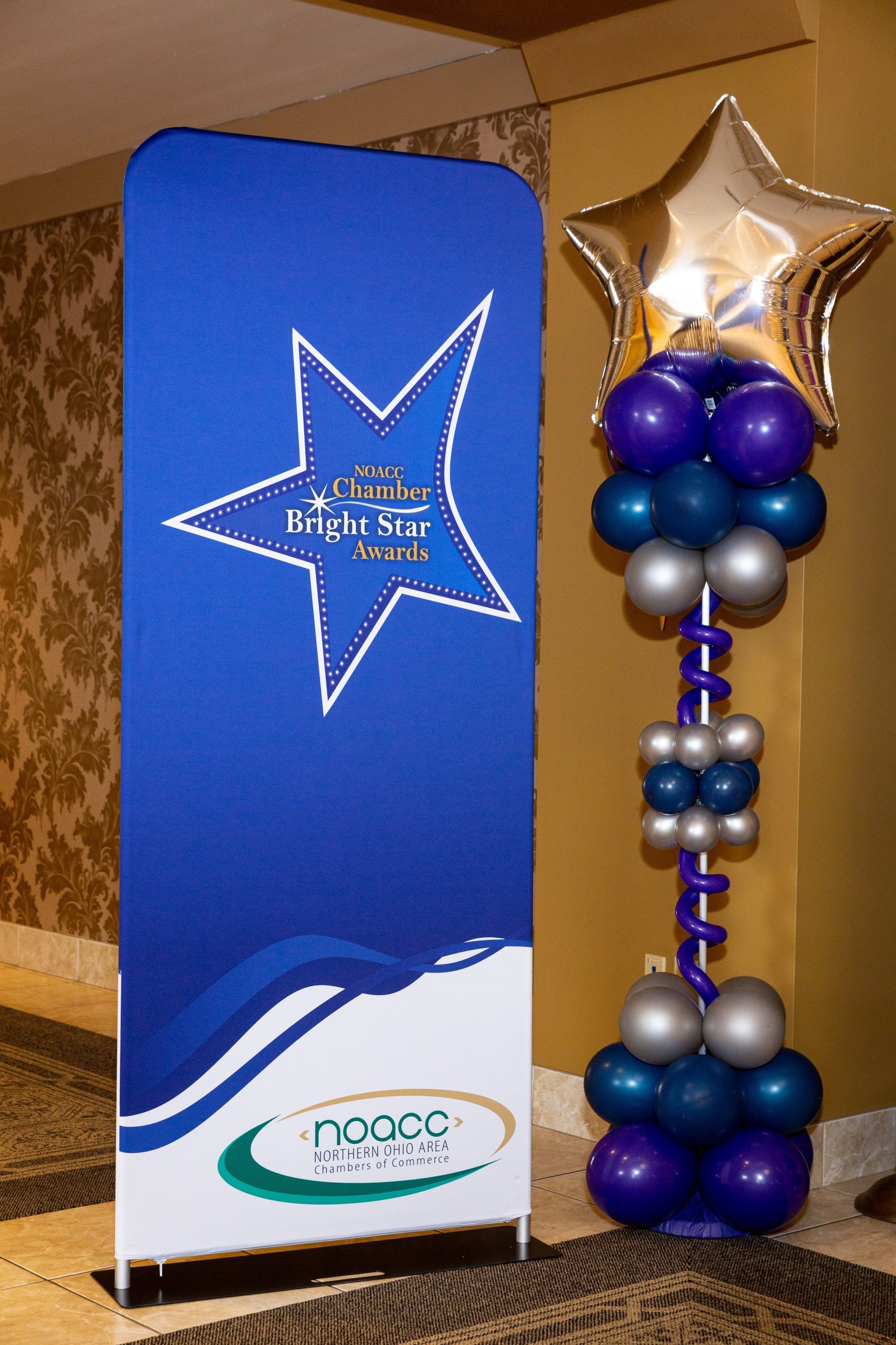 NOACC Honors Volunteers and Chamber Leaders from Across Northern Ohio for their Time and Dedication.
As the world moves into a post-pandemic phase, we are all trying to get back to our regular vacation schedules, visiting family and getting back to chamber of commerce networking events.  Our time is limited and how we choose to volunteer has changed too.  With most companies still experiencing staff shortages, sending employees to events for the day has also been challenging.  This evening, we celebrate those who have given their local chambers of commerce their precious time, industry expertise and service to their local communities.
"People have a lot of options when it comes to their free time these days." says NOACC President/CEO Cindy Holzheimer, "Volunteering with your local chamber of commerce not only gives back to your community, but the social contact of helping and working with others can have a profound effect on your oval psychological well-being."
The 14th Annual NOACC Chamber Bright Star Awards, sponsored by Anthem Blue Cross Blue Shield, held October 20th simulcast at LaCentre in Westlake and the Neeley Center at Terra State Community College in Fremont, celebrated over 50 amazing chamber volunteers with special evening of recognition.
Missy McWhorter, Executive Director of the Fairlawn Area Chamber of Commerce and NOACC Board Chair adds, "As we navigate through the "new norm" in the chamber and business world, I would like to share my admiration for our chambers and their members for continuing to utilize those important benefits that are offered as well as continuing to build those vital relationships to grow their businesses and memberships.  Hats off to this year's Bright Stars for their devotion to providing value within our chambers!  We appreciate your allegiance to volunteering your time, efforts and energies towards making your chambers amazing."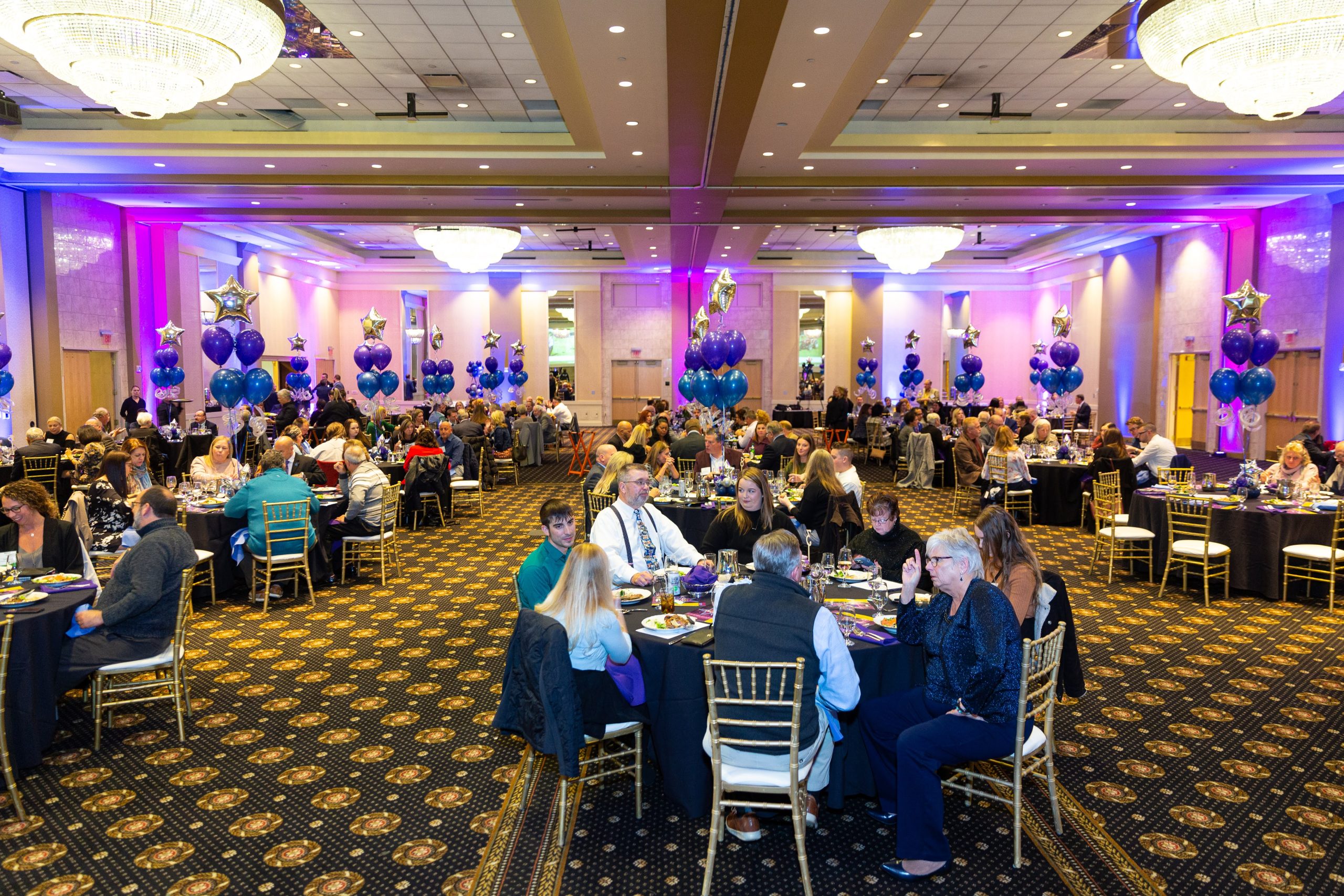 NOACC, an association of over 130 chambers from northern Ohio established in 1995, is dedicated to helping chambers and chamber professionals through dynamic resources and cost-savings solutions for chamber-member businesses.  Visit noacc.org for more information.