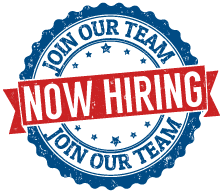 The Bureau of Labor Statistics reports that job openings at the end of January were 11.3 million. Openings remain significantly higher than historical norms and makes clear we still have a severe worker shortage.
Why it matters: The 11.3 million openings in January were the second highest of all time. The record was in December when we had 11.5 million openings.
 There are now more than 4.75 million more job openings than unemployed workers. Put another way, for every 100 job openings there are only 58 people who are unemployed and looking for work.
Bottom line: The ongoing worker shortage is hindering the economy's recovery by worsening supply chain issues and increasing inflationary pressure. That is why the Chamber continues to work to solve this problem through our America Works Initiative. Click here to learn more about America Works.