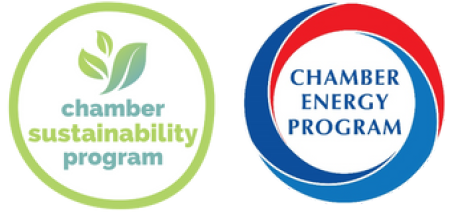 Lower Usage & Lower Rates to Reduce Your Energy Costs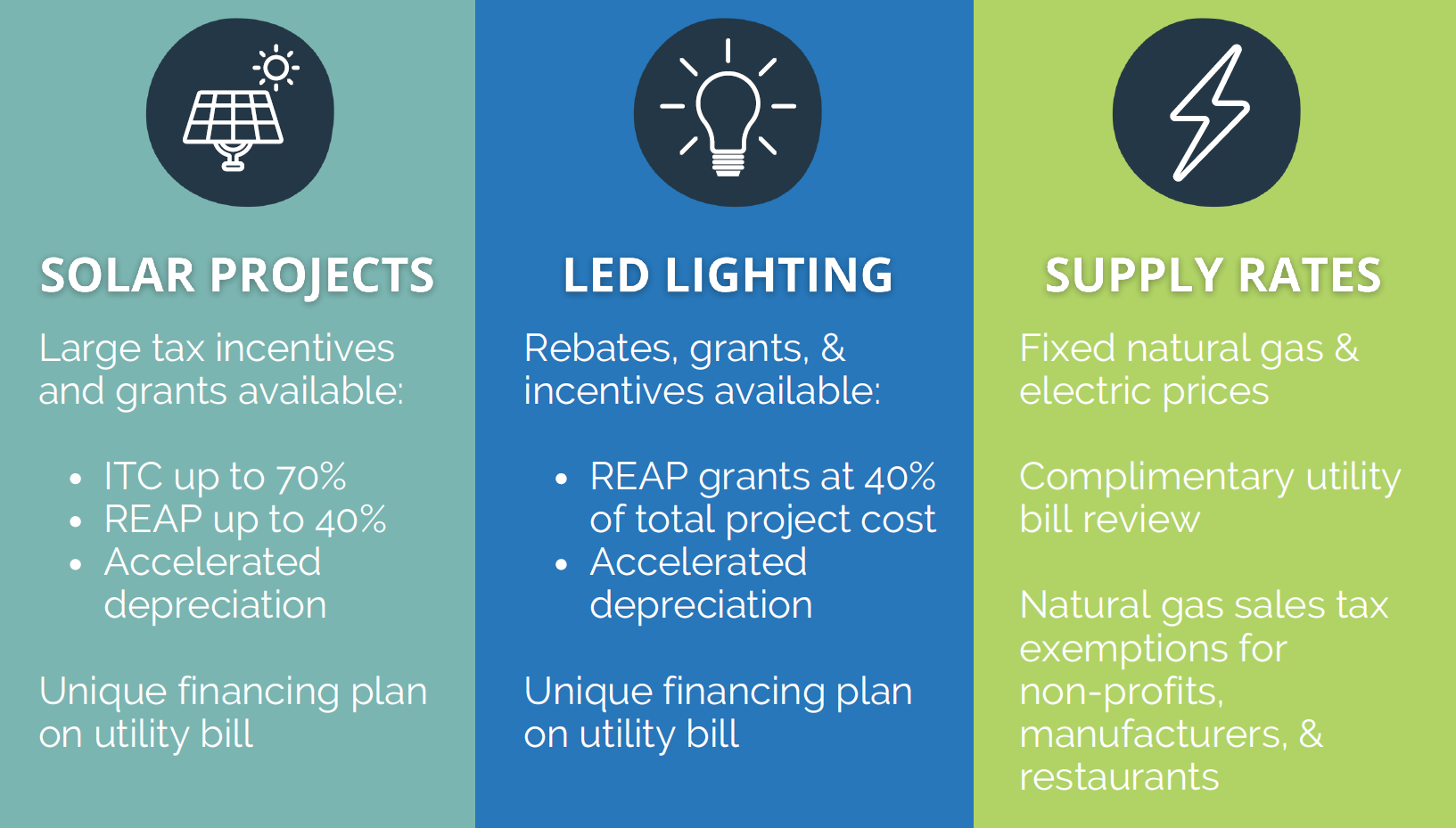 As your Chamber's trusted partners, the Chamber Energy Program and Chamber Sustainability Program strive to provide education and protection in everything we do. We help chamber members lower their supply rates and maximize their efficiency project return on investment using a wide array of available federal, state, and local rebates, grants, incentives, and other funding options. With current funding available, your projects could be immediately cash-positive.
Get started with a free utility bill review by filling out and returning the back of this flyer to billreview@ceateam.com
Click here to request a quote online.