SLN Connect
SLNConnect is a digital marketing HUB where you can Manage all digital marketing from one, easy-to-use platform Be found with a search optimized & mobile responsive landing page. Send targeted emails to your customers in minutes. Create unlimited search optimized content to engage. Share to social in one click. Track your marketing success on one dashboard. E-Gift Cards: Offer unlimited gift cards 24/7, get money the next day and track sales & redemptions. Member must be member of a NOACC chamber.  For more information, visit slnconnect.com.
Verified & complete business listings get on average 7x more clicks than empty listings.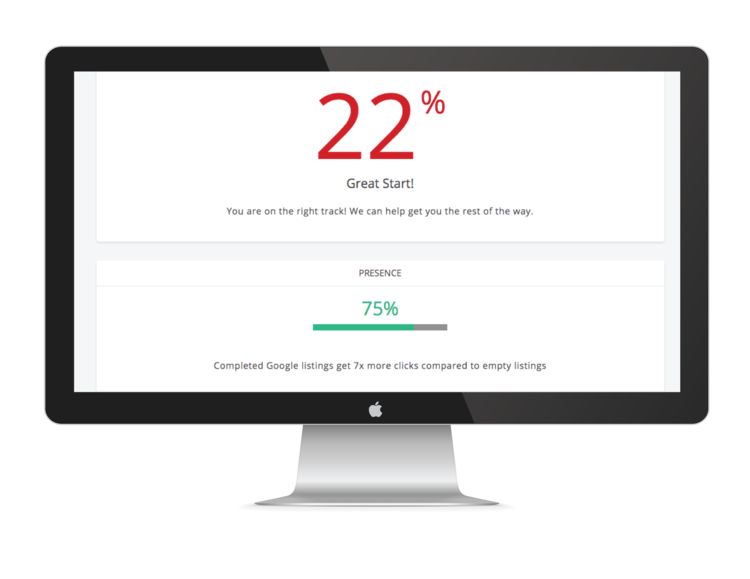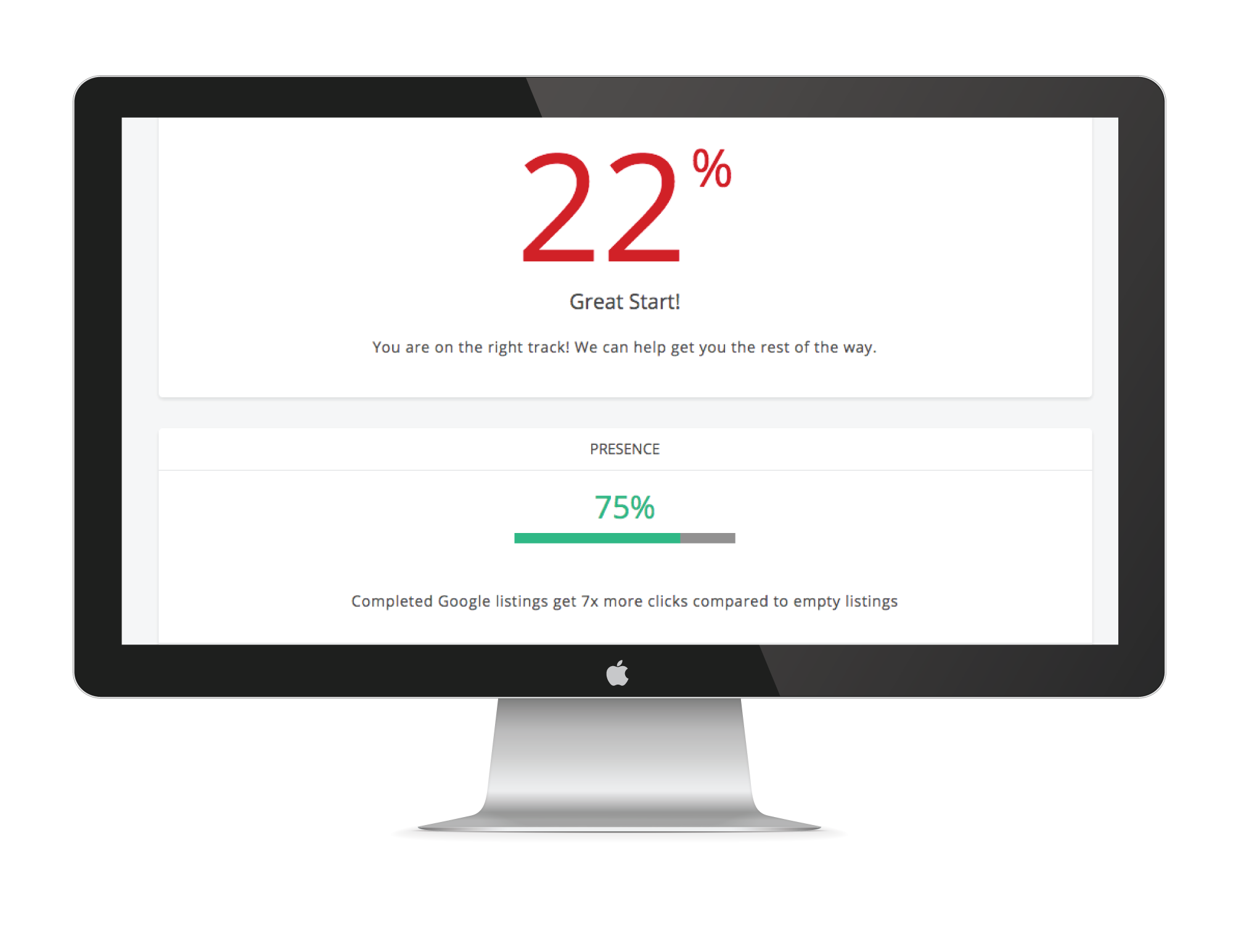 CustomerConnect is an all-in-one tool that:
Monitors competitors in seconds.

Reads and responds to customer reviews.

Manages Google, Facebook, Instagram, Yelp, and Twitter.

Shares easy-to-follow guidance and bite-sized recommendations.
SLNconnect has partnered with ThriveHive, a premier Google partner, to bring your members one-on-one marketing consultations:
Best practices to getting found locally through Google My Business.

Ideas to make their local business stand out.

Ways to encourage prospective customers to choose their business.